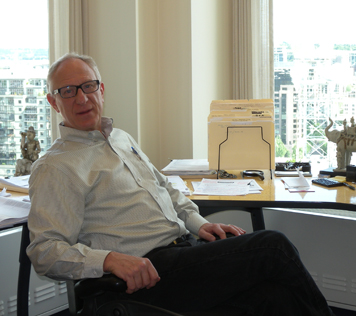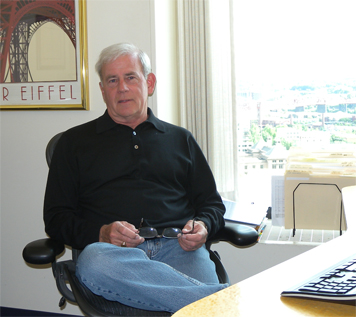 The Boyl & Ames team consists of partners Bob Boyl and Bob Ames. Both have more than 30 years experience working in the design, construction management and project management fields. Both have lived and worked internationally. Bob Boyl worked in Indonesia as a Civil Projects Manager for Huffco Indonesia, a foreign oil consortium. Bob Ames worked in Tokyo as a Vice President and Division Manager for PAE International, an architectural and engineering firm. Bob Boyl holds a Bachelor of Architecture degree with a minor in Business and Construction from the University of Oregon. Bob Ames is a licensed architect in the State of Washington, receiving his Bachelor of Architecture degree from the University of Houston.
They have been working together in various capacities for more than 16 years, starting as employees of Nike Retail, where they obtained their initial exposure and experience working in retail design and development. Since leaving Nike, they have continued to remain focused on retail and started their own firm in August 2003. To date, Boyl & Ames has completed over 275 retail projects of varying size and scope. Geographically, Boyl & Ames has experience working throughout the US, Canada and Europe.
The attributes that have made Boyl & Ames successful in the retail market niche is their ability to connect with their clients, be good listeners and strong team leaders.